TWO FORCES AT THE TOP OF THEIR GAME
AvaTrade, the world's leading forex & CFD broker, is proud to partner with Manchester City. Trade on 250+ instruments including 24/7 cryptocurrency trading!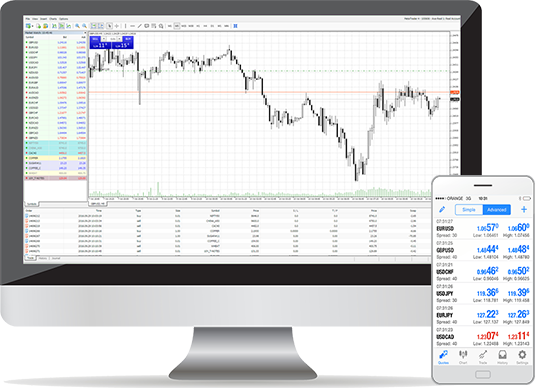 Welcome to AvaTrade
Your home for online Forex and CFD trading
AvaTrade is a regulated forex broker, dedicated to providing its clients with tailor-made trading solutions, regardless of prior knowledge or experience. With AvaTrade you can begin trading immediately on any of our powerful platforms such as MetaTrader 4.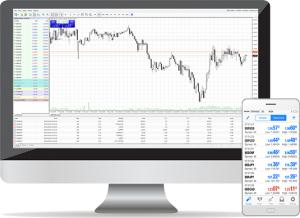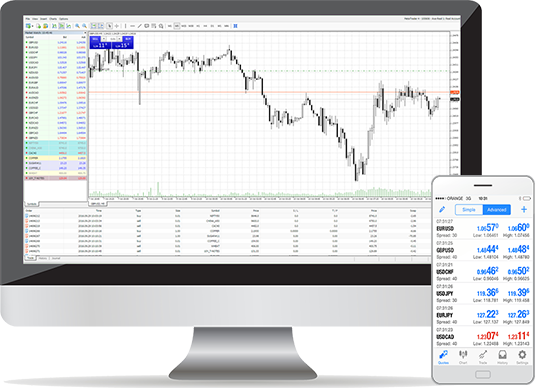 The education and enrichment of our traders stands in the core of our activity and is a crucial part of allowing our customers to trade with confidence.
Therefore, AvaTrade is committed to provide top educational materials, teaching and training traders all about the markets and the trading world.
Our educational segment constantly develops and is refreshed with new content, as part of our mission to inspire people and expand their horizons, while mastering their trading skills.

Trading for Beginners
An introduction to the online trading world, with all the basics of Forex and CFDs trading.

Sharp Trader
Our premium educational site, with unique materials for traders from beginner level to advanced

Forex eBook
Enjoy our free eBook, 'Forex Trading Strategies', leading you step-by-step from novice to expert".

Trading Video Tutorials
Our comprehensive video section is divided per level, insuring you find your place in the trading world
Select Your Trading Instrument
AvaTrade offers its clients with over 250 trading instruments, ranging from traditional FX pairs to Vanilla options, and CFDs on Commodities, Stocks, Indices, ETFs, Bonds and Cryptocurrencies.
Become a Partner
Convert (an) opportunity to (your) victory! Monetise your customer base and traffic to join the success and an active community of over 60,000 partners!